179: Kamen Rider Geats 30-31, Choujin Sentai Jetman 50. Spare a Light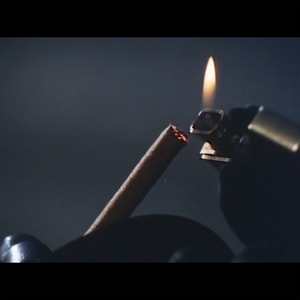 Helmet Damage is the Best!
Its time for Kamen Ride With Me and with our yearly crew. We look at Kamen Rider Geats 30-31 and Choujin Sentai Jetman episode 50 Next week the book club Opens its Eyes for our new series, Kamen Rider Faiz! This return to Kamen Rider has us looking at one of the most popular toku series of all time and one of our most requested book clubs. Follow along with as next time as we cover episodes 1-5!
Next week the yearly cast reconvenes to talk about episode 30-31 of Kamen Rider Geats along with episode 50 of Choujin Sentai Jetman. We will also do a post mortem on Kamen Rider Build and give our final thoughts.
On Monday check out our bonus episode of 1993's Super Mario Bros!
Send in questions to [email protected] and review us on Apple podcasts so we can keep growing the show.
Follow us on cohost @Kamenride, twitter @Kamenridewithme or our website Kamenridewithme.com. Find Merch at KamenRideWithMe.com/merch.
Song used Kamen Rider Love Song by Berserk used with permission
Support Kamen Ride With Me: A Kamen Rider Podcast by contributing to their tip jar: https://tips.pinecast.com/jar/kamen-ride-with-me-a-kamen-rid
Find out more at https://kamen-ride-with-me-a-kamen-rid.pinecast.co
Check out our podcast host, Pinecast. Start your own podcast for free with no credit card required. If you decide to upgrade, use coupon code r-198289 for 40% off for 4 months, and support Kamen Ride With Me: A Kamen Rider Podcast.